Key Benefits of Integrated Payment Processing
• Integrated payment processing with your POS system eliminates errors from manual entries on non-integrated stand alone terminals.
• Incredible speed of transactions via high speed internet
• Electronic signature capture support for paperless operation
• Detailed transaction reports (on line report available)
• All payment types including credit, debit, EBT, gift cards, mobile payment including ApplePay, Google Pay and Samsung Pay...etc..
Payment Processing Partners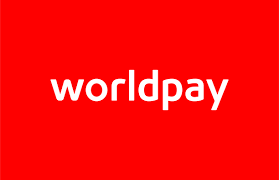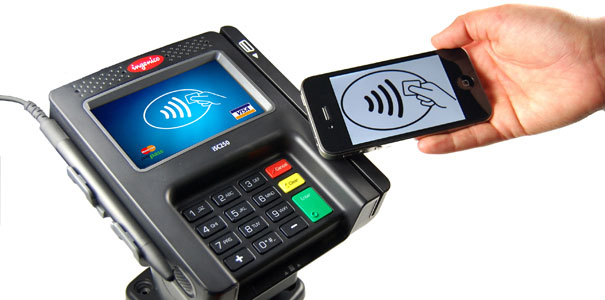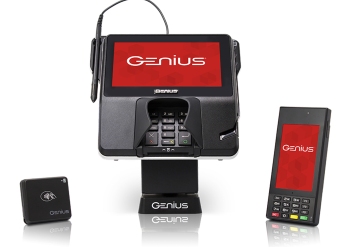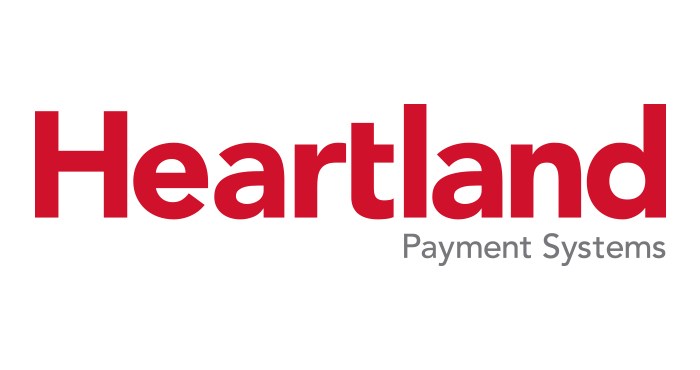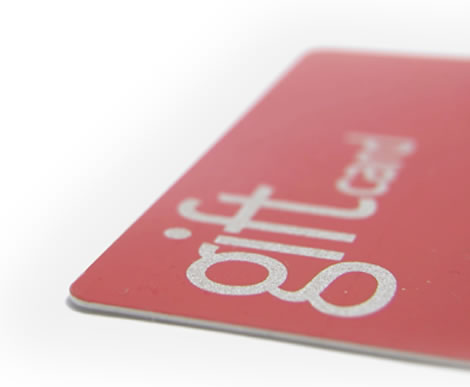 Benefits of Integrated Payments
Credit Card, Debit Card, Gift Cards, and Purchasing Cards
Integrated payment solution provides complete processing capabilities for all major credit, debit, gift cards, and purchasing cards. Our partners process billions of transactions a year, authorize the transactions in seconds, and then direct the information to the appropriate card network for payment. POS Unlimited only works most reliable networks in the industry, you can be assured of quick connections and continuous service.
A Powerful Reporting Tool
Our processing partners understand how vital transaction reporting is to your business. They offer  Real-Time Web Reporting System to review transactions virtually instantaneously. This versatile Internet-based platform offers a vast array of reporting options designed to satisfy your company's reporting requirements. With this product you can:
• Perform research queries and generate reports on all supported transaction types
• Review transaction history
• Generate a statement according to whatever timeframe you choose.
Gift Card Program
Easy, Affordable and Complete
Our Gift Card program is a great way to increase your sales and create marketing opportunities for your business. You can jump into standard pre-designed gift card program or you can design your own gift cards with  Custom Gift Card Program.
Just choose a program and fill out an application. Some of our partners provide gift card processing at no cost. Contact us for more details.
EMV and Security Solutions
Chip cards, also known as "smart cards," are credit or debit cards that have sensitive cardholder information embedded in a data chip in the card, as opposed to traditional credit cards where the data is only stored in the magstripe on the back of the card. While the two types of cards may look the same, the way that the data is accessed to process a payment transaction is very different. Traditional credit cards are swiped through a magstripe reader, or credit card terminal in order to perform a transaction. Chip cards can be swiped too, but have extra security advantages when processed via EMV chip readers instead.
EMV chip cards help prevent in-store fraud and are nearly impossible to counterfeit. EMV technology increases cardholder security and chip card technology is becoming the global standard for both credit and debit card payments.
The Liability Shift
To increase the adoption of chip technology, Visa, MasterCard, Discover and American Express will implement a liability shift for domestic and cross-border counterfeit transactions effective October 1, 2015.
Once the shift goes into effect, merchants who have not made the investment in chip-enabled acceptance technology may be held financially liable for in-store fraud that could have been prevented with the use of a chip-enabled acceptance device. Vantiv Integrated Payments makes it simple for you to meet the new EMV standards using your POS system.
Next Steps
If you want to avoid the fraud liability after October 2015, you'll most likely need to implement an EMV capable card reader that can interface properly with your POS system and its software. If your POS system is incompatible with EMV technology, you may need to upgrade your software and hardware. Please contact us to discuss the next steps to take.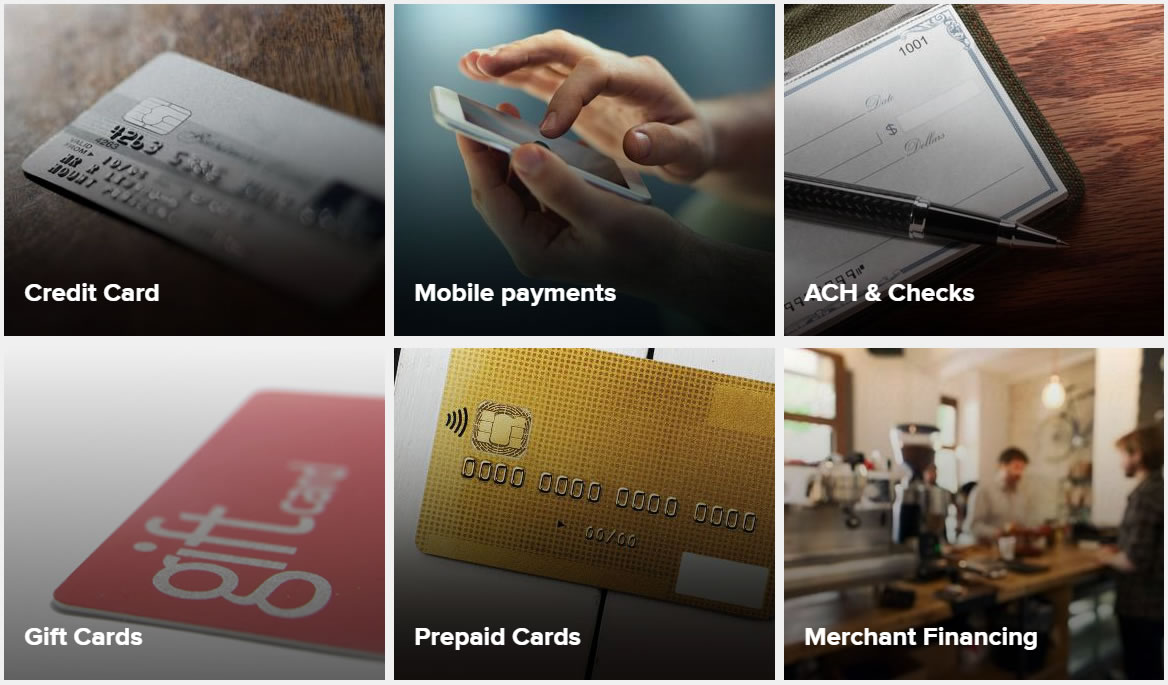 All
Add-Ons
Other Products
RMH
RMS
Payment Processing
Hardware