Touch screen All In One POS terminals for heavy duty retail operation.
3 Year Advanced Replacement Warranty standard.
Ready to serve, not play.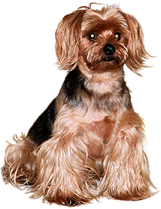 WHO WE ARE?
POS Unlimited
.....
WHAT WE DO?
Retail Management Systems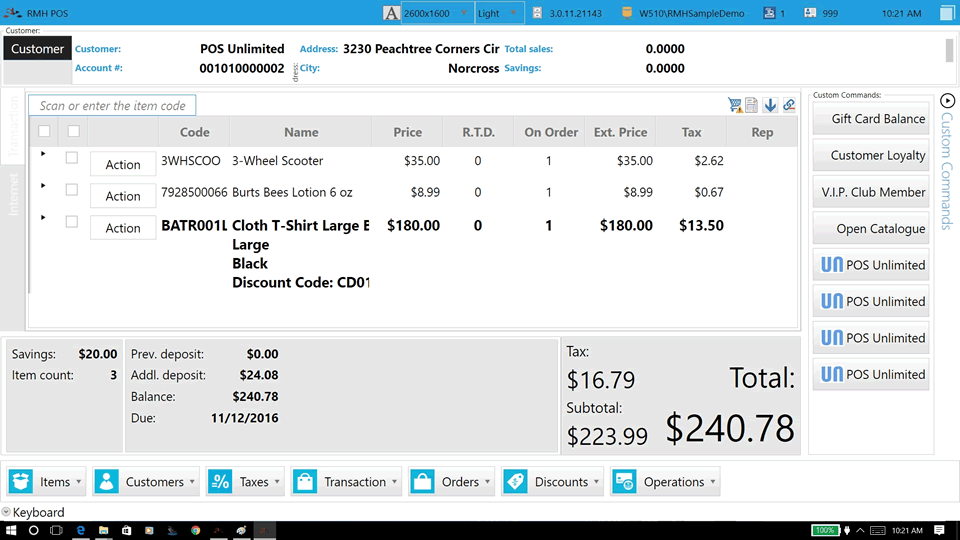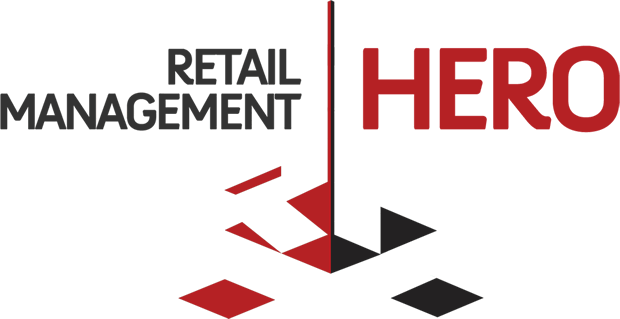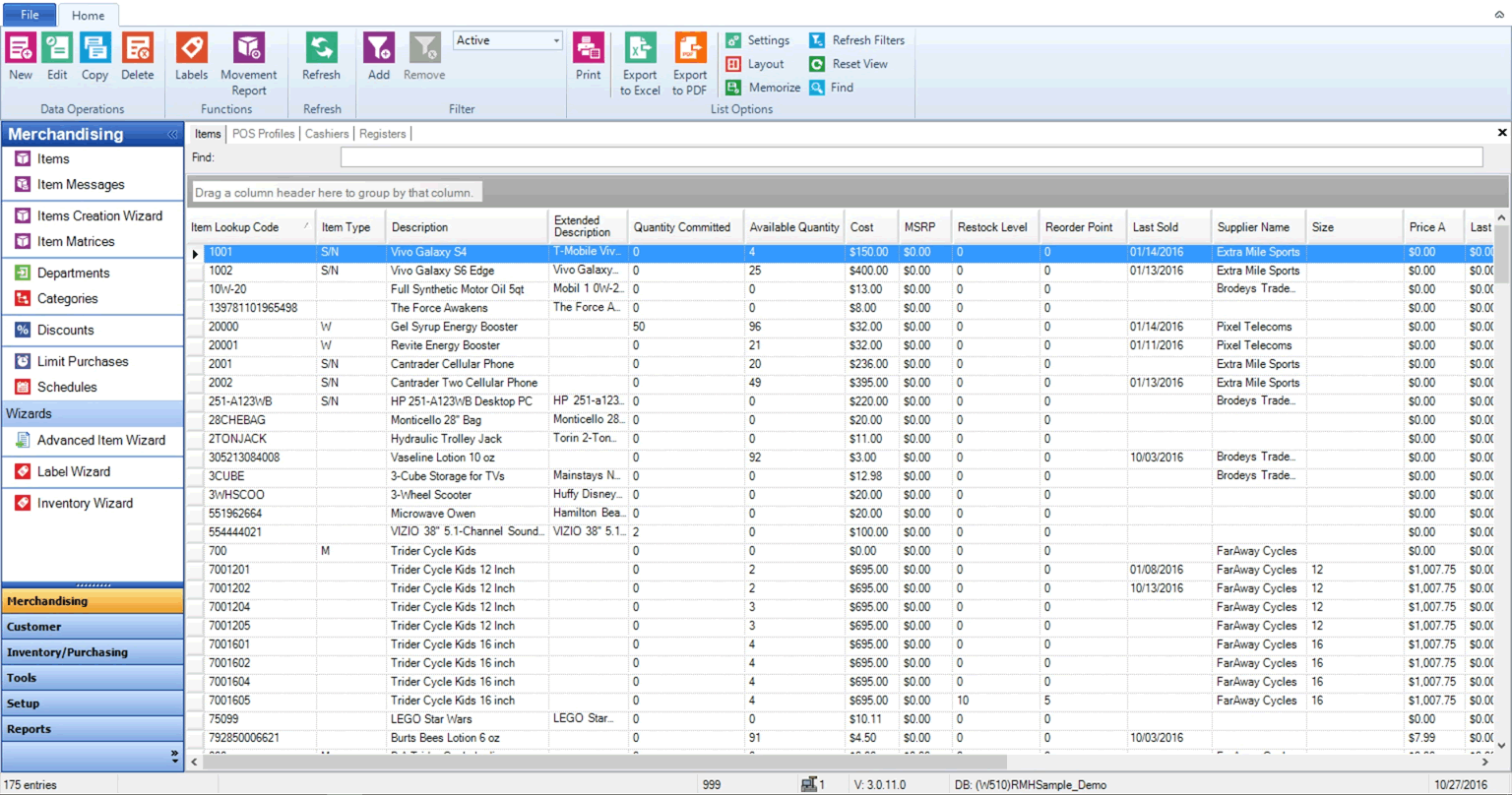 Retail Management Hero (RMH)
Introducing RMH 3.0, a simple, easy to use and powerful POS soltuions for modern retailers.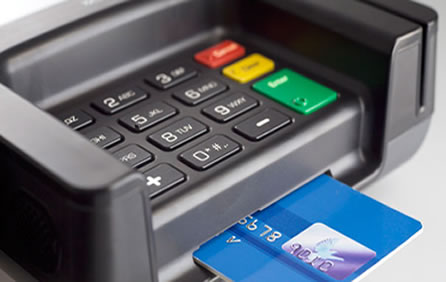 Integrated Payment Processing
POS Unlimited partners with industry leading companies such as  Vantiv Integrated Payment for credit, debit, EBT, and gift card processing solutions with EMV certified  terminals.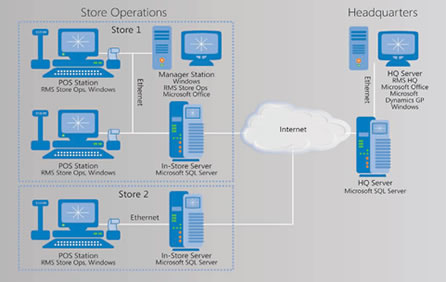 Multi Store System Experts
From inventory control and tracking to employee management, integration, and marketing, plus much more... See what's offered in our multi store enterprise solutions.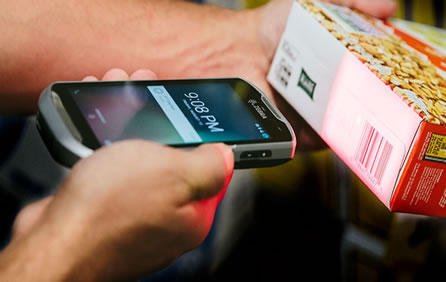 Mobile Solution For Retail
Accessing main inventory functions of a full POS system on your palm and fingertips is now available for your most popular tablets or industry grade PDAs.
Total Solution Financing Available
Equipment leasing is an excellent way to grow your business without huge out of pocket expenses.
What our clients say about us....
"POS Unlimited's help has been indispensable to our multi-state expansion. They offered a versatile and fitting POS package that enabled us to manage our stores from a distance...."  by Vincent Yook, Piana, NH
"With the customer facing monitor, my customers don't complain anymore because prices of each item are displayed clearly on the receipt screen...." by Beauty Club, GA
"With RMS installed by POS Unlimited, I was able to lower my inventory level and make the ordering process much easier...." by Pro Beauty Mart, GA
Please contact us.
Request a live online demo session or a complete brochure package.