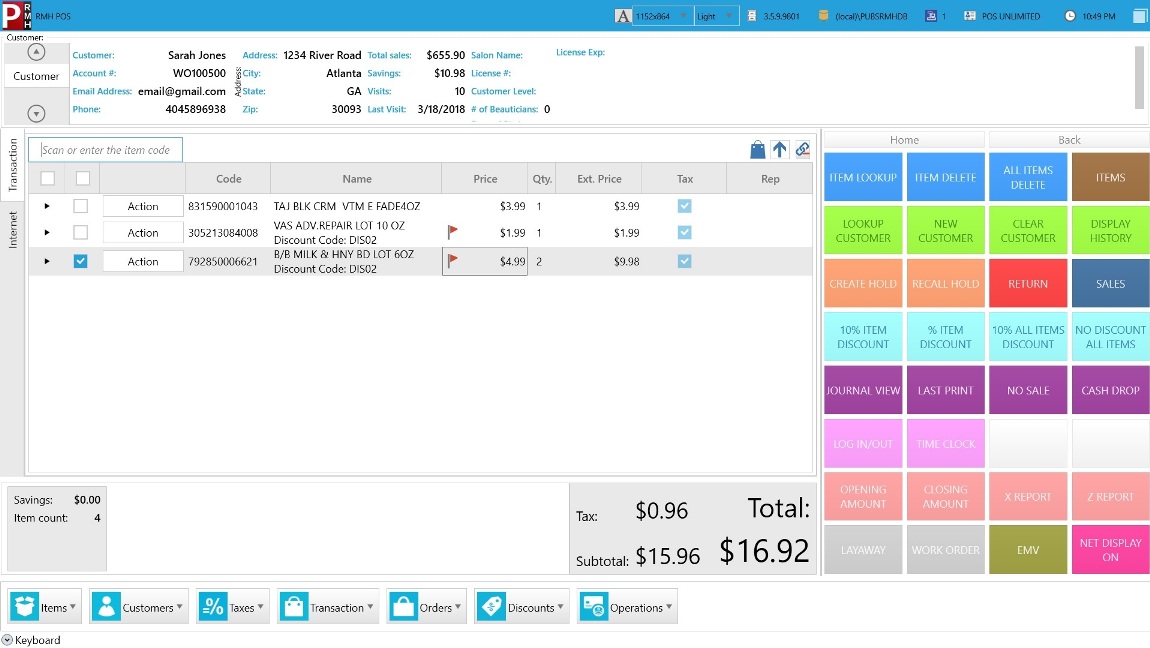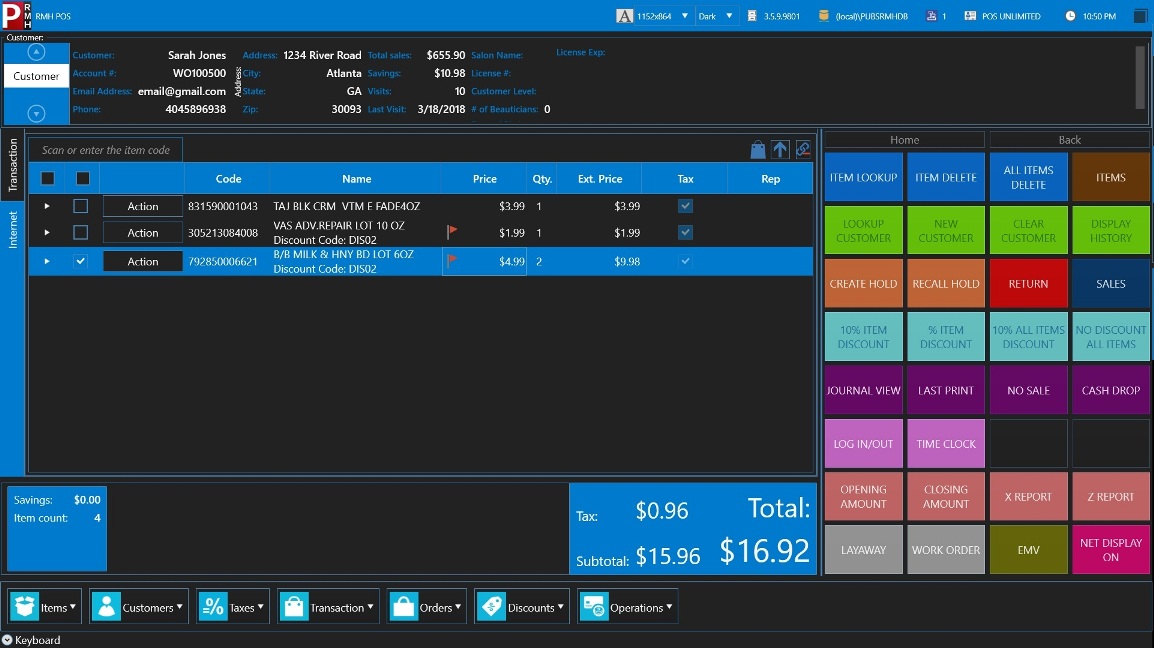 RMH POS & Manager
Packed with features and functionality, RMH addresses the needs of businesses in many verticals within the retail sector, including convenience, grocery, apparel, sporting goods, wine and spirits, gift and speciality. Based on a safe, secure and robust platform, RMH offers retailers:
• Fully customizable, intuitive graphical user interfaces with touch-screen optimization; option to change color schemes
• Variety of wizards to automate everyday repetitive tasks and make database changes easy.  
• Advanced POS functions including serialized Items, ad-hoc line item, charges (shipping, alterations etc.), input by weight, layaways, quotes and work orders
• Built-in receipt, label and report designer allowing for customization and consistent branding
• Sophisticated back office feature set: advanced purchase orders (including invoice matching), advanced accounts receivables, advanced purchase limit, and advanced matrix item set-up
• Card payment integration, out of the box, to a variety of leading payment gateways and processors
• Customer omnichannel loyalty and promotion integrations
• eCommerce integration available worldwide
• Multi-language support (English, Spanish, French, German, Russian, Arabic and Vietnamese)
• Protection on investment, as RMH works with the majority of existing hardware and peripherals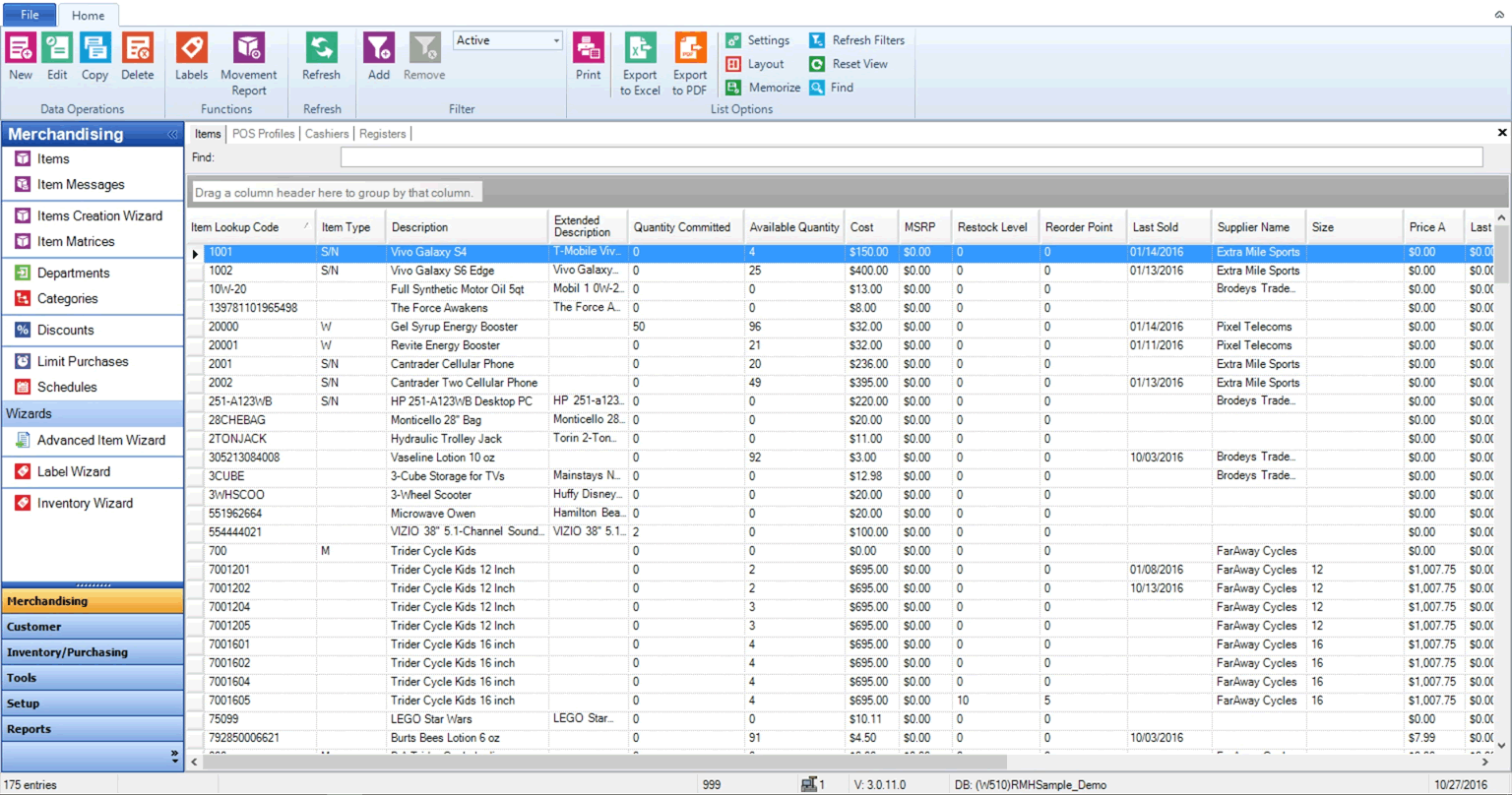 RMH Manager screen displaying item list
RMH - The Natural Successor to Microsoft Dynamics RMS
RMH was co-developed by globally recognized industry leaders, Retail Hero and Retail Realm, and includes all the main features and functions that retailers appreciate in Microsoft Dynamics RMS…and more. RMH is intended to be an RMS-replacement solution and was intuitively designed as such.
As a comprehensive, scalable and affordable solution, RMH provides an easy transition pathway from RMS (and POS 2009) with a short learning curve, lower retraining costs, familiar navigation toolbars, and more options for payments, ecommerce, mobility and more.
The simple transition from Microsoft Dynamics RMS to RMH includes:
• Seamless transfer of all important historical business data from RMS – with no data loss
• Preservation of familiar keyboard shortcuts
• Integration to your existing hardware and peripherals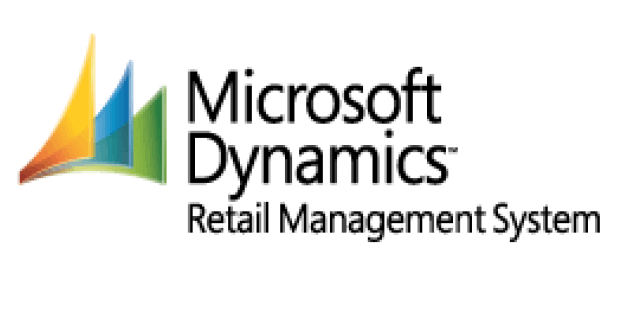 RMS to RMH 
 Are you interested in upgrading from RMS to RMH? Please feel free to contact us for more information.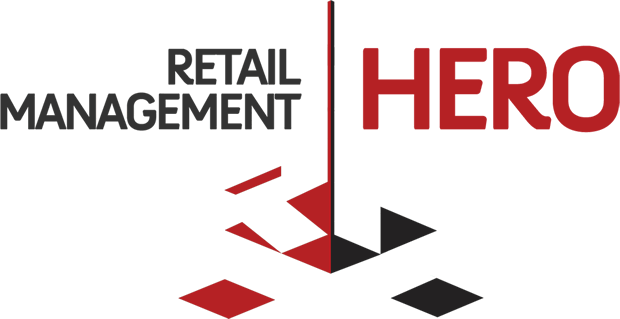 All
Add-Ons
RMH
RMS
Software